Services Academy
Services Academy-Special Programmes-Our Students - Tokoroa High School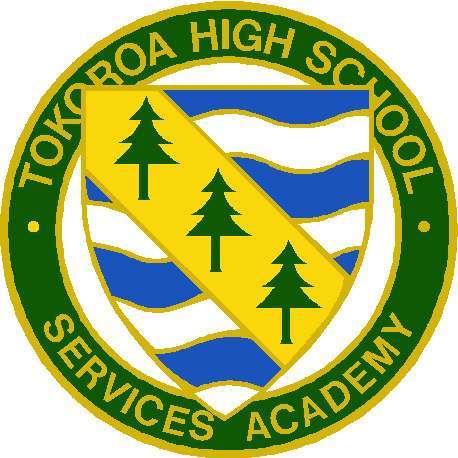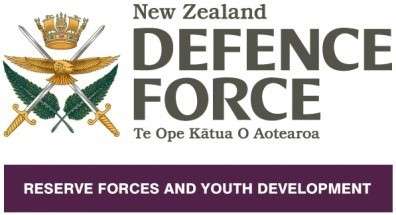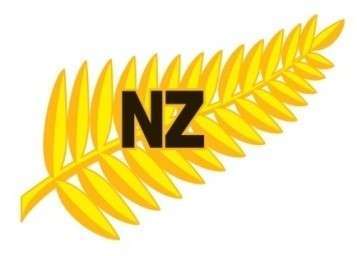 Tokoroa High School Services Academy is a part military programme designed to help students gain qualities and skills that will help their journey through school, their academic careers, and assist them to develop a positive outlook to succeed in their future endeavours. The philosophy of Tokoroa High School Services Academy is to enhance the personal qualities utilising the military ethos, values and team work to drive a desire to learn and improve academically and socially.

We have a junior programme for Year 10 students and a senior programme for Year 11, 12 and 13 students.

Contact Staff Mark Clarke for further information. His contact details are on our staff page.